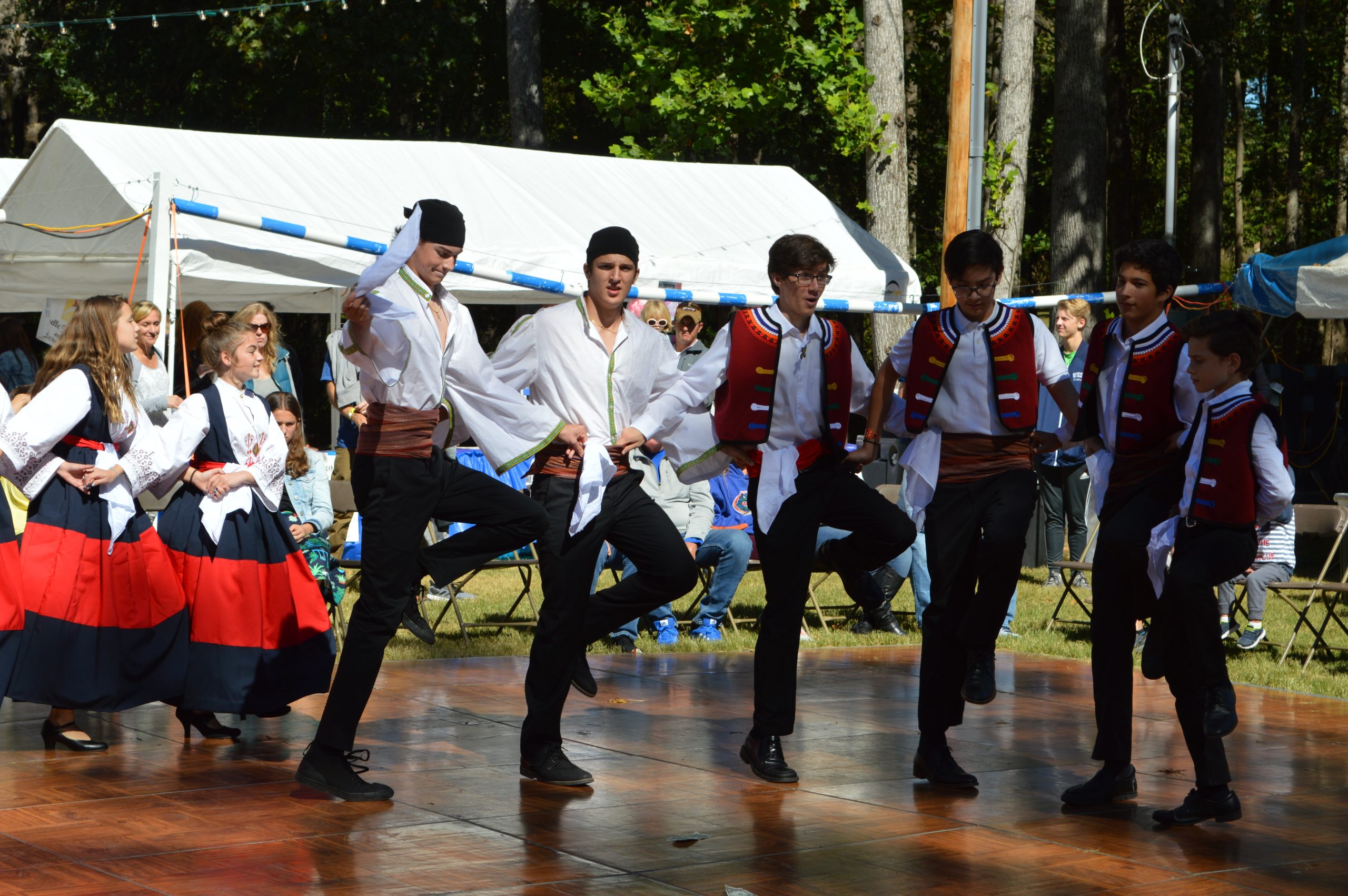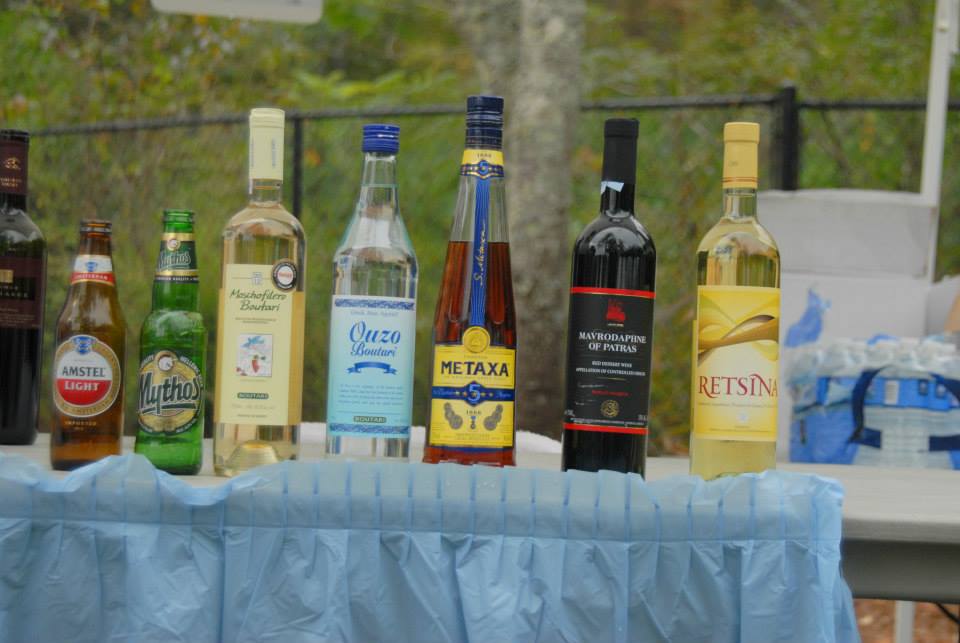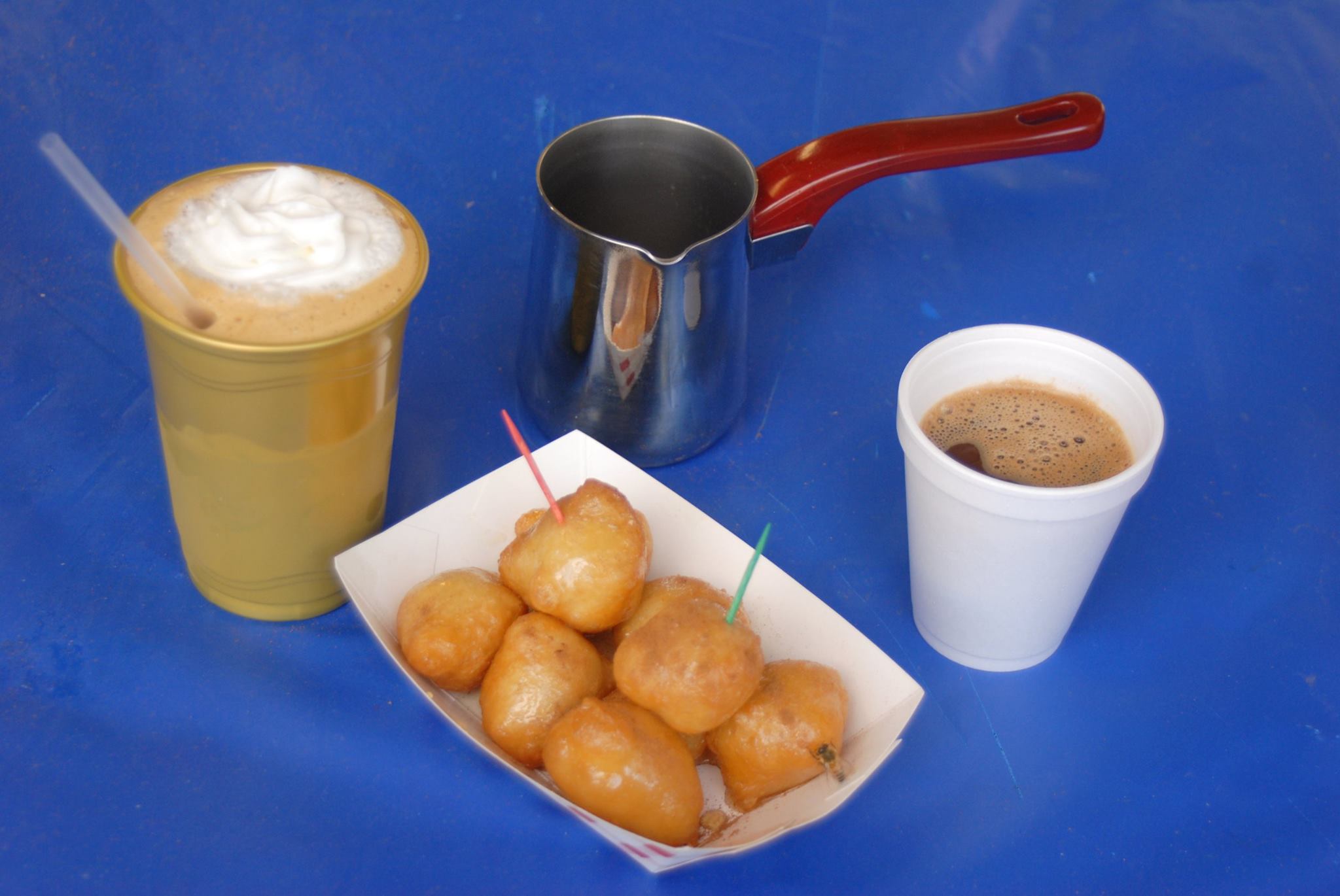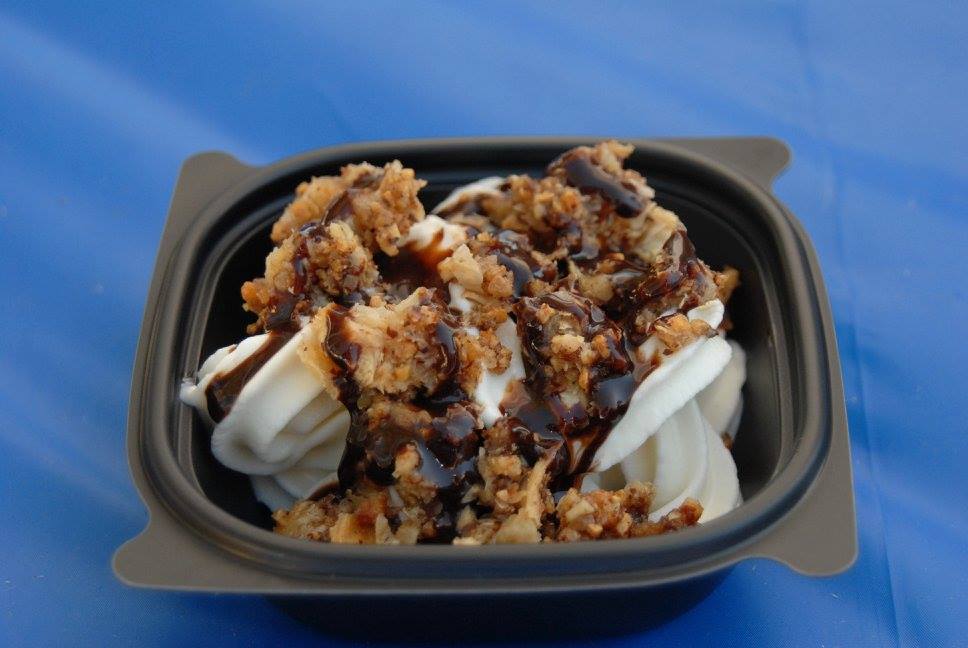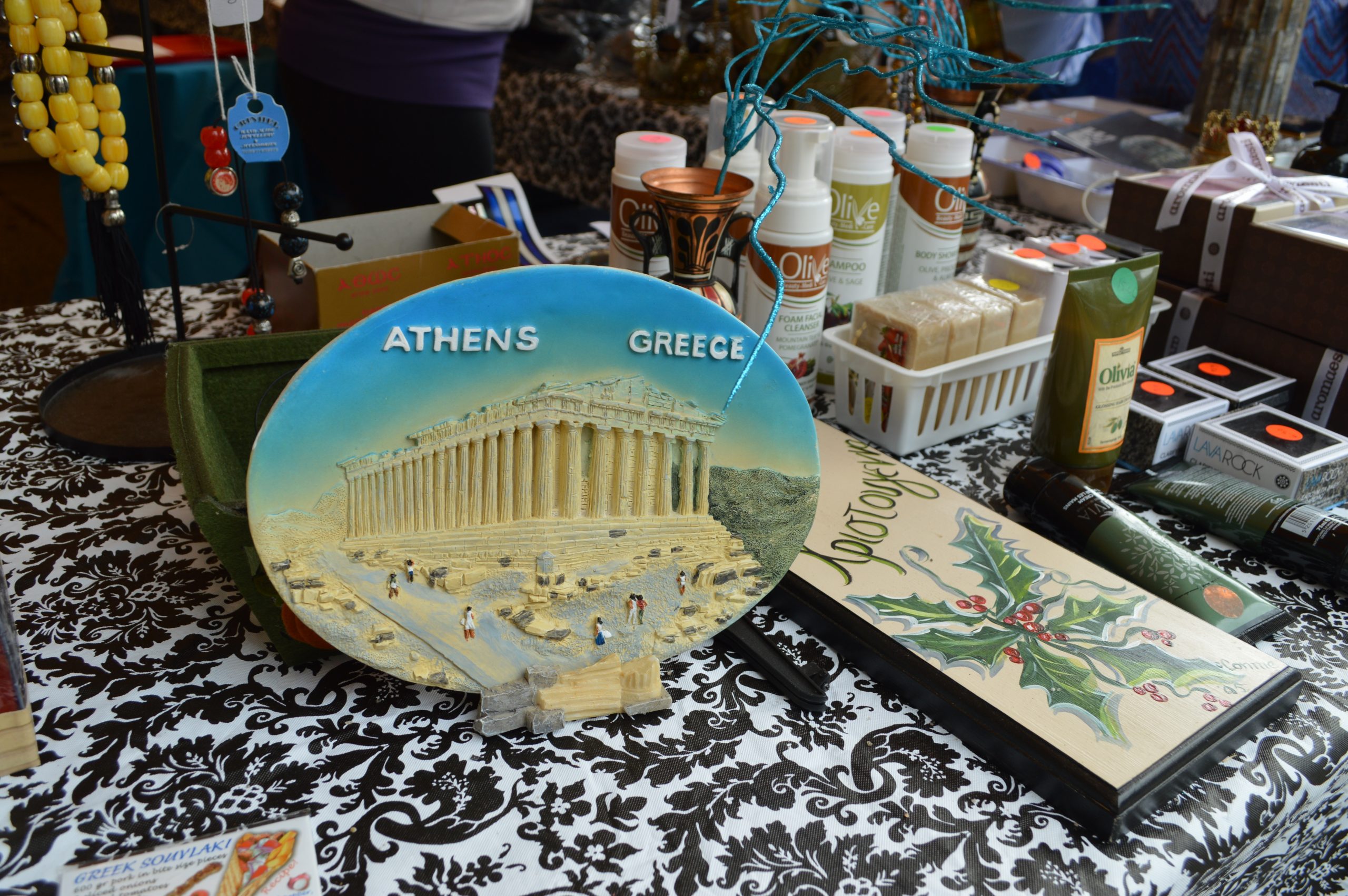 2018 Cumming Greek Festival - 218 of 995
2018 Cumming Greek Festival - 785 of 995
10003668_10152485452952992_5745291845030790328_o
12031356_10153272353742992_3532216000279597269_o
The Magic of Greece in Your Backyard – Better Than Ever  for 2023.
Free on-site parking! No admission fees!
Volunteers Needed! Check out our Volunteer page for more information about opportunities to make our festival the best one yet!
The Cumming Greek Festival is Forsyth County's largest ethnic event, and we are so excited to celebrate with you once again on October 20, 21, and 22, 2023. Join us for a unique opportunity to experience the rich Greek culture on our 16-acre property off Bethelview Road in Cumming GA. We've got delicious, traditional Greek food prepared by some of the best cooks around; we've got drinks for everyone; we've got mouth-watering pastries baked with love and Greek magic; we've got Greek dancing from our very own troupe, and live traditional bouzouki music. Come visit our returning vendors and greet some new faces as well and pick up a variety of fun and whimsical items – authentic Greek sailor hats, clothing, ceramics, books, icons, jewelry, gold, and handcrafted wares.
If you're just passing through and can't stay to eat, drink, and shop, we're also pleased to offer our fabulous drive-thru service. Whether you check out our menu early or make your decisions on-site, you'll order when you arrive, and we'll bring your food directly to your car!
The Cumming Greek Festival brings all the magic of Greece right to your backyard!
Festival and Parking Location:
Saints Raphael, Nicholas & Irene Greek Orthodox Church
3074 Bethelview Road
Cumming, GA 30042
Parking is on-site and free all weekend!
Festival Hours of Operation:
Friday, October 20, 3:00 pm – 9:00 pm
Saturday, October 21, 11:00 am – 9:00 pm
Sunday, October 22, 12:00 pm – 5:00 pm
We look forward to seeing you! OPA!